A film by Astoria. Inspired by 1970s cinema, the new Hollywood machine has an exciting new design.
Core600 is the first born of the Core line, the new class of Astoria coffee machines.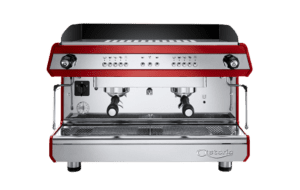 Essentiality and robustness combined with a rigorous design communicate the soul and body of Tanya R.
Great is the small versatile machine, suitable for both professional and semi-professional use.