The icon from the 70s is available in a new design.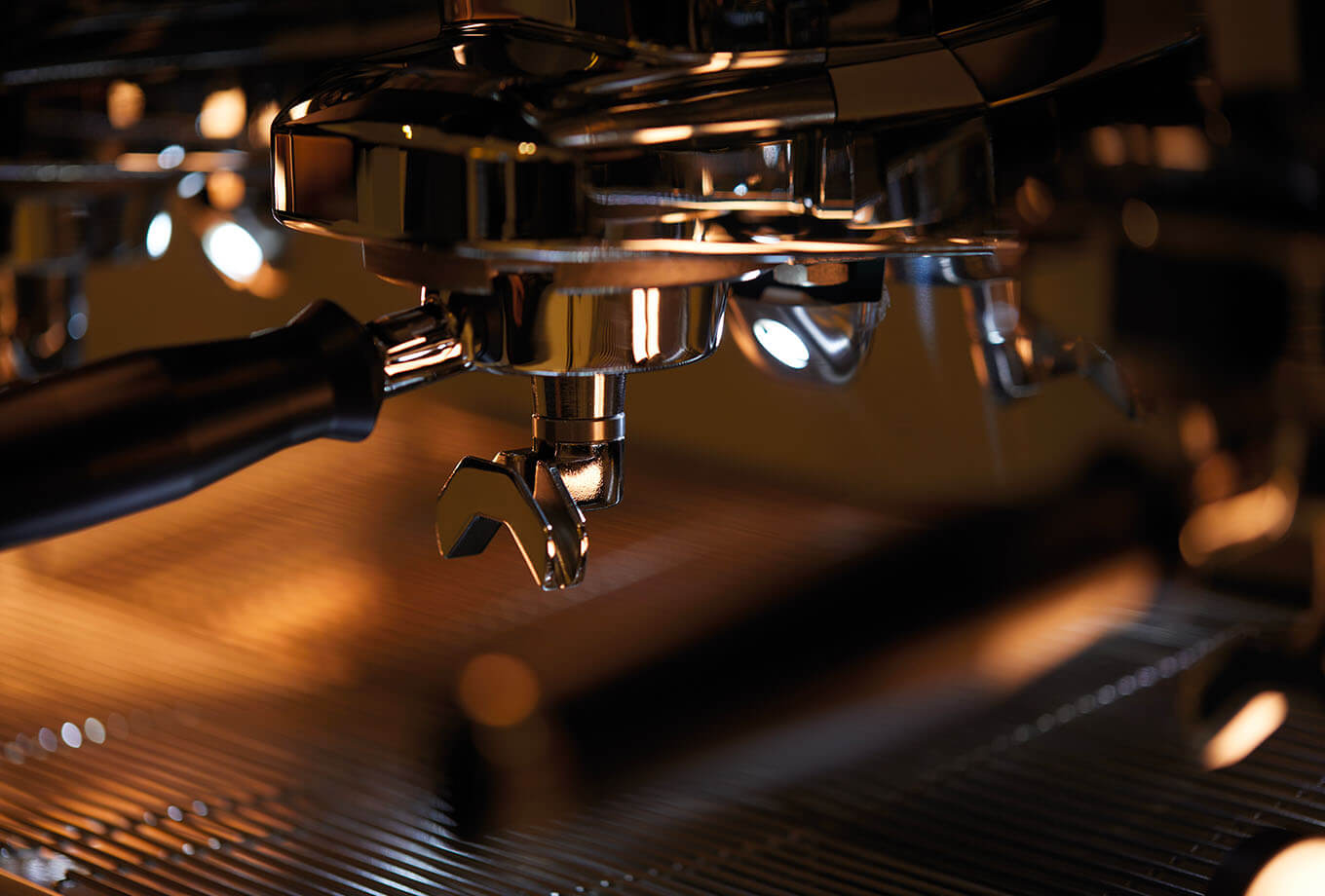 These are equipped with new brass filter holders with "soft touch" handle, designed to ensure you the best ergonomics and a correct grip.
PRESTIGE matches the style of any shop: you can customize side panels with special, trendy finishes such as denim, copper and brass.
Features
Adjustable Thermic
Autosteam (optional)
Tall Cup (optional)
New portafilter
New Led interface
Group Lights
Cupwarmer (optional)
Front Led lights
Economizer
Specifications